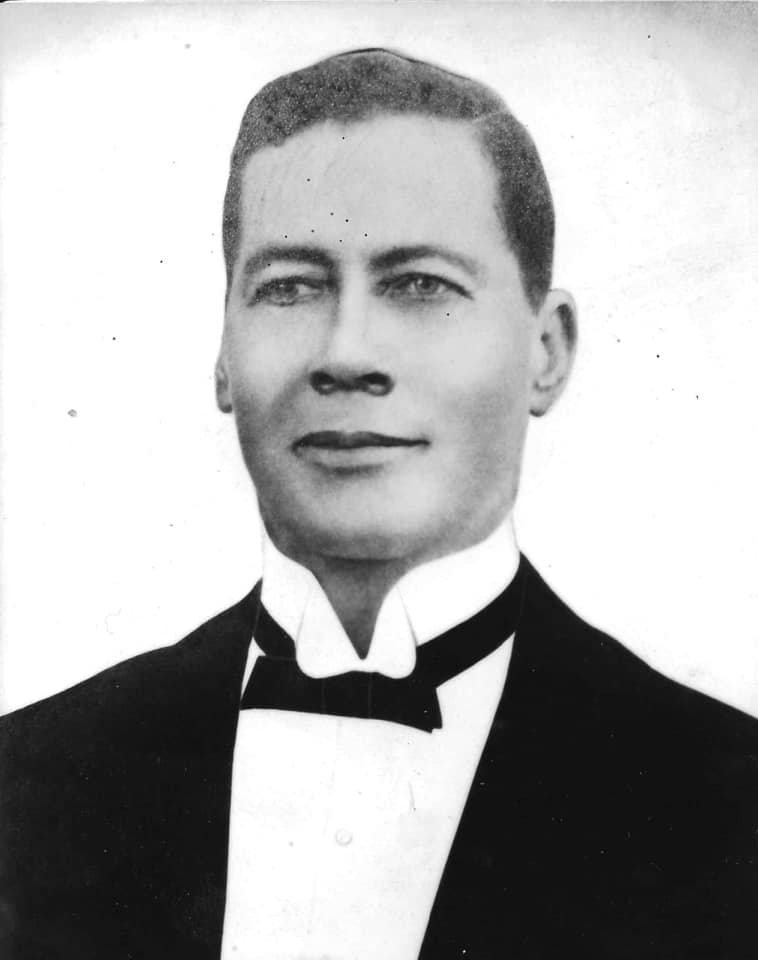 Isiah Bertram Fox
JAMAICA
1885-1949
Born in Give Me Bit Clarendon, Jamaica on March 8, 1885.

Isiah Bertram Fox was the eldest son of Isaac Fox of Parnassus Clarendon and Prescilla Williams of Give Me Bit Clarendon

Isiah grew up at Halse Hall Estate owned by his father Isaac.

He played the piano and was referred to as the consummate gentleman.

Isiah studied Agriculture in Cuba and Honduras and returned to Jamaica to manage Parnassus Estate and Paisley Pen until his death on June 29, 1949.

He chaired the Clarendon Parish Council for a number of years.

Isiah married Marie Etheline Grant of Sevens Estate, Clarendon on August 31, 1911

Children of the marriage were:

Leslie Theodore Fox b Dec 29, 1912

Louis Bertram Fox b Dec 23, 1913

Henry Oswald Fox b January 28, 1915

Marion Joyce Fox . Nov 5, 1916

Harold Leopold Fox b. June 15, 1918

Cleveland Ivanhoe Fox b October 26, 1919

Edith Elaine Fox b January 11, 1921

Helen Christine Fox b April 27 1922

Richard St John Fox b July 20, 1923

Sybel Etheline Fox b. February 7, 1925

Muriel Althea Fox b February 19, 1927

Huie McDonald Fox b March 22, 1929

Regrettably Helen died from Covid in 2021.

Edith now (January 2022) is the only remaining sibling of this large wonderful family whose achivements included an Attorney General of Jamaica,

a Matron of Kingston Hospital, a Chemist and a RAF Navigator in Britain during the War.

Source material Including text and picture, supplied by Sharon Fox-Mould 01/01/2022
[Fox Family History Home] [Site Map]